Press Releases

2022.05.05
Netflix's The Sound of Magic brings the WEBTOON hit Annarasumanara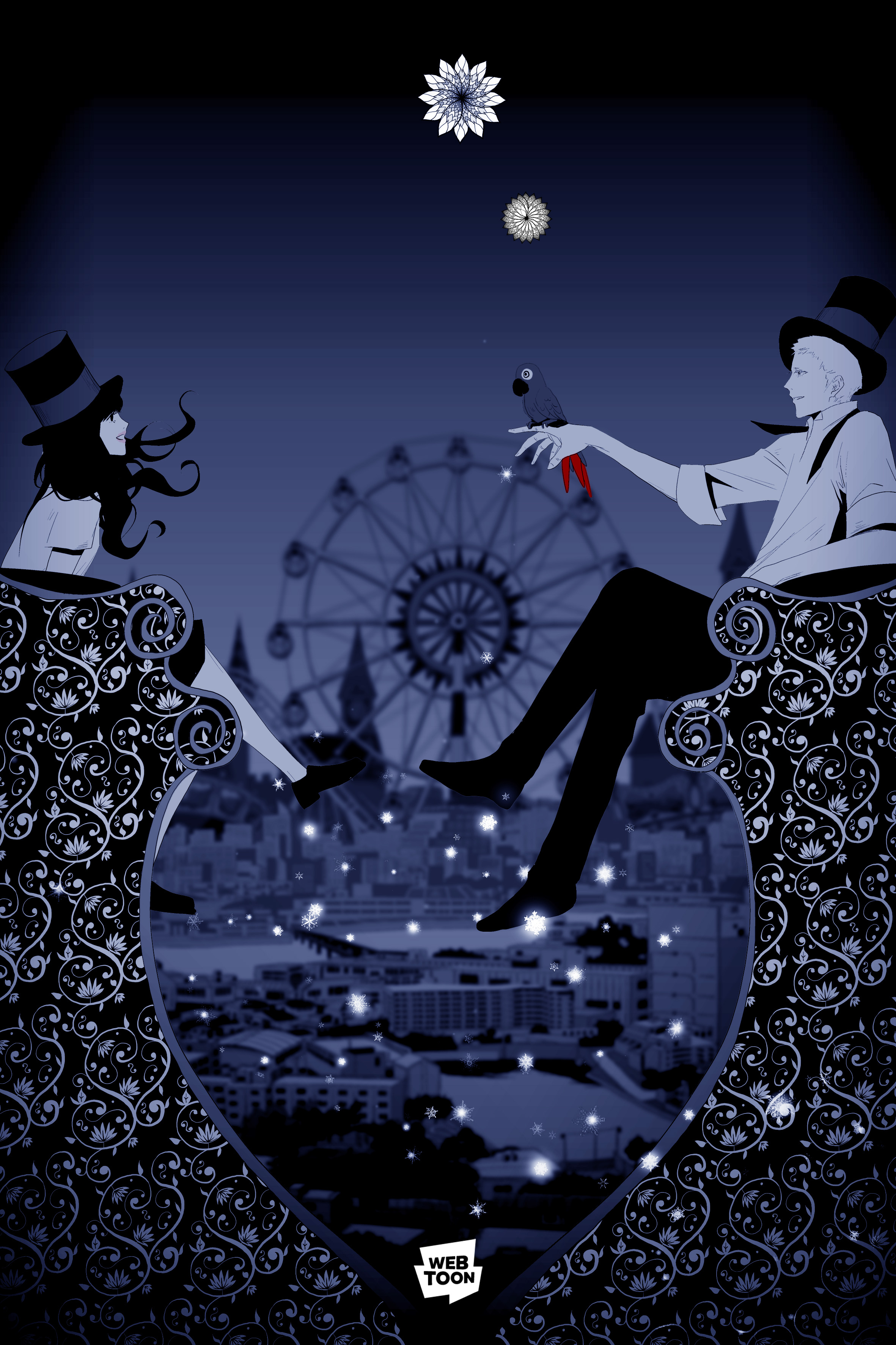 Netflix's The Sound of Magic brings the WEBTOON hit Annarasumanara, and its fantastic world of magic, to millions of streaming viewers around the world
-The series is the latest in a string of successful Netflix adaptations from WEBTOON, home to All of Us are Dead, Hellbound, Sweet Home, and other streaming hits.
The Sound of Magic, based on WEBTOON's Annarasumanara, will stream to Netflix viewers around the world in more than 190 countries on Friday, May 6th May. Netflix's highly anticipated new series is the latest in a series of WEBTOON adaptations, following the smash hits All of Us are Dead and Hellbound.
The original WEBTOON digital comic Annarasumanara, from Ha Ilkwon, tells the story of Yoon Ah-yi, who struggled through a childhood of poverty and grew up too soon, as she meets Rieul, a whimsical magician who avoids any type of "adulting."
Originally serialized on NAVER WEBTOON in Korea from June 2010 to January 2011, Annarasumanara was a hit with fans who connected with the comic's fantastic storyline, in which a cold world and failed dreams are renewed by the wonder of magic. Ha Ilkwon's innovative colouring technique inserts magic and wonder into the story with subtle moments of colour in the mostly black and white series. Annarasumanara is one of Ha Ilkwo's most-loved works, which are known for their unique storylines, creative imagery, and exploration of delicate psychological themes. Some of Ha Ilkwo's other works include 'Sambong Barbershop', 'Duty After School,' and 'God of Bath'.
Annarasumanara is currently available to WEBTOON readers around the world, with translated versions available in English, Thai, Spanish and French. Following the release of Netflix's The Sound of Magic, new translations of Annarasumanara for Japanese, Indonesian, and German WEBTOON readers will be available soon.
Netflix's The Sound of Magic is a six episode fantasy music series, directed by Kim Seongyoun of (Moonlight Drawn by Clouds, Discovery of Romance), with a script by Kim Minjeong of (Moonlight Drawn by Clouds, Who Are You: School 2015).
Ji Chang Wook, Choi Sungeun, and Hwang In Youp star in the adaption, with music by Park Seong-il and lyricist Kim Ina.
About WEBTOON
WEBTOON® is the world's largest digital comics platform, home to some of the biggest artists, IP, and fandoms in comics. As the global leader and pioneer of the mobile webcomic format, WEBTOON has revolutionized the comics industry for comic fans and creators. Today, a diverse new generation of international comic artists have found a home on WEBTOON, where the company's storytelling technology allows anyone to become a creator and build a global audience for their stories.
With a massive catalog of incredible digital comics from rising stars on WEBTOON CANVAS platform, and a growing roster of superstar WEBTOON Originals creators, there's something for every type of comic fan on WEBTOON. With an average of 82+ million monthly active users, and WEBTOON adaptations on Netflix, HBO Max, and other screens around the world, WEBTOON's passionate fandoms are the new face of pop culture. The company has worked with DC Comics, Marvel Entertainment, HYBE, and many more of the world's biggest entertainment brands.
The WEBTOON app is free to download on Android and iOS devices.