Press Releases

2022.05.16
Fremantle and Wattpad WEBTOON Studios Strike Creative Partnership to Develop Hit Original Fiction Stories as Series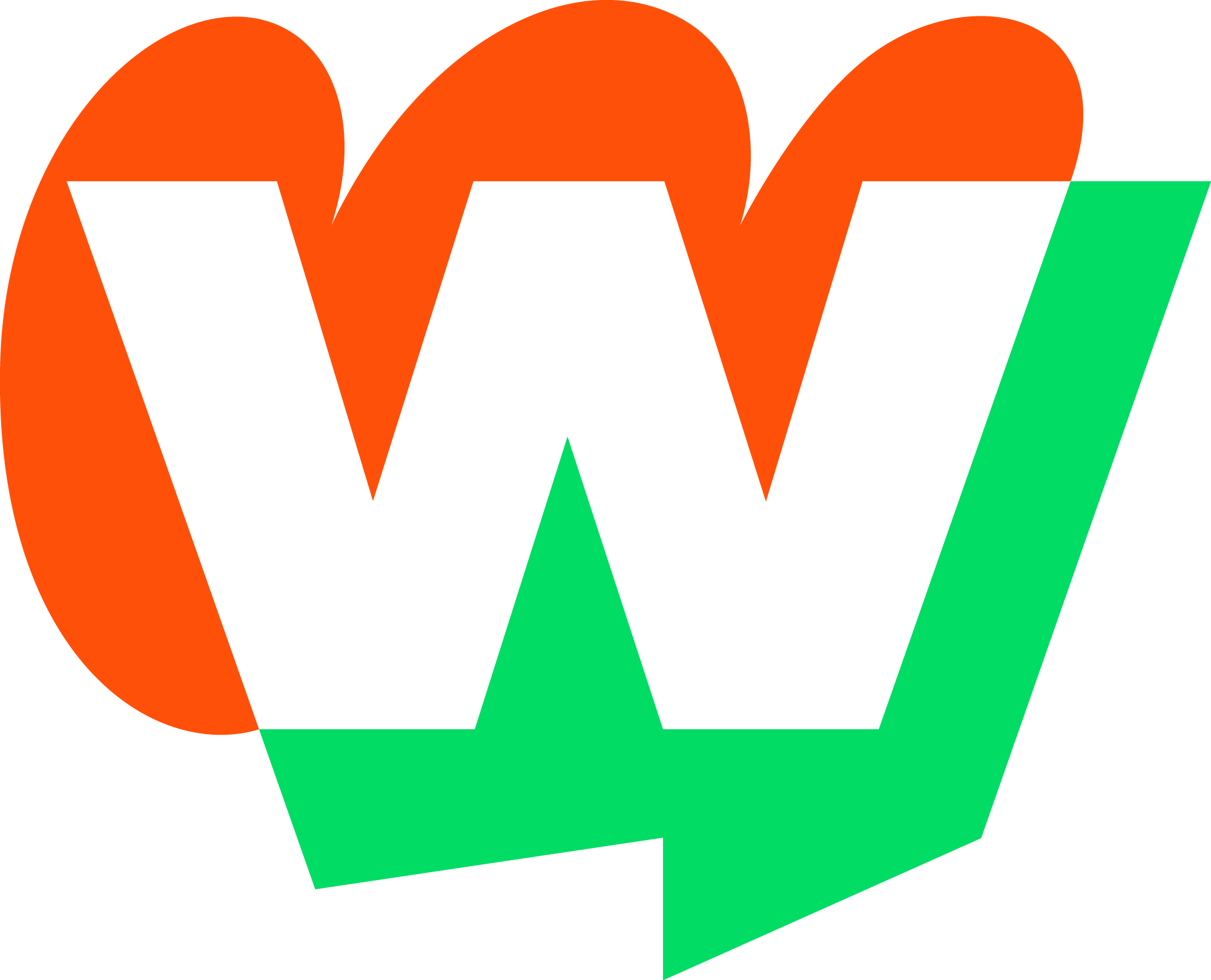 Fremantle and Wattpad WEBTOON Studios Strike Creative Partnership to Develop Hit Original Fiction Stories as Series
- The Companies will Develop Series in Europe with a Focus on Spanish, Italian and English Language Content with Global Appeal
Fremantle, one of the world's largest and most successful creators, producers and distributors of Entertainment, Drama & Film and Documentaries and Wattpad WEBTOON Studios, the fan-driven global entertainment and publishing arm for WEBTOON and Wattpad, today announced a new partnership that will see both companies develop a slate of European projects adapted from wildly successful Spanish, Italian, and English language stories with built-in, global fandoms.
Under the deal, Wattpad WEBTOON Studios will work with Fremantle to identify stories from some of the world's most popular Spanish, Italian and English-language indie authors. Wattpad WEBTOON Studios and Fremantle will co-produce the content for worldwide distribution.
Through the partnership with Wattpad WEBTOON Studios, European powerhouse Fremantle will get the chance to develop stories from some of the most exciting new voices in webnovels. Wattpad WEBTOON Studio will also provide data-backed insights into what fans love about their favorite stories. Working with the original authors from Wattpad, the companies will develop local and regional hits with global appeal in Spanish, Italian, and English-speaking countries.
Fremantle has a longstanding history of working with some of the biggest creative names in entertainment, producing world class drama and film including Luca Guadagnino's coming of age drama We Are Who We Are, the Tobias Lindholm directed The Investigation and Paolo Sorrentino's Oscar nominated film The Hand of God, as well as producing and distributing global formats that cross borders including 'Idol', The X Factor, and 'Got Talent'. The deal uniquely positions Fremantle to develop some of the most exciting and unique IP in the world, spanning a range of genres, and with built-in global fandoms.
Christian Vesper, President, Global Drama, Fremantle commented, "Sourcing diverse narratives from around the world is important to us at Fremantle to ensure we reflect the local stories and experiences of our global audiences. Partnering with Wattpad WEBTOON Studios will enable us to connect with a new world of creatives, helping amplify their voices beyond the page to the world stage."
"Wattpad WEBTOON Studios' foundation was built on creative excellence and innovation, democratizing how IP gets made and new talent is discovered," said Aron Levitz, President of Wattpad WEBTOON Studios. "Partnerships like this don't just help us bring new stories to screens around the world: they help us celebrate and elevate the incredible creators from our platforms, helping them build a global audience and make money from their work. By working with Fremantle, we'll be able to supercharge our success in European markets while helping our creators and their stories reach new audiences."
The deal arrives as Wattpad WEBTOON Studios continues to grow its footprint in Hollywood and international entertainment markets, with more than 100 projects in development or production worldwide and a growing number of hits on screens. In February, the Spanish language Netflix Original Film, A través de mi Ventana (Through My Window), from Wattpad author and influencer, Ariana Godoy, reached #1 in 22 regions on Netflix and a Top 10 in 85 regions, generating more than 33 million viewing hours in its first weekend on Netflix. Executive produced by Wattpad WEBTOON Studios, A través de mi Ventana has more than 325 million reads on Wattpad. Wattpad Books published the English novel in January 2022.
Other European Wattpad WEBTOON Studio projects include Perfect Addiction with Constantin Film and The Bad Boy's Girl, in development as a feature film with Leone Film. Wattpad WEBTOON Studios has worked with some of the biggest names in European entertainment, including Banijay Studios, Mediawan (France), Mediaset (Italy), NL Film (Netherlands), and Bavaria Fiction (Germany).
This marks the latest major global partnership from Wattpad WEBTOON Studios since merging the entertainment and publishing divisions from WEBTOON and Wattpad in June 2021. The company recently announced a deal with ViacomCBS International Studios to develop a slate of original series based on hit WEBTOON and Wattpad stories.
About FREMANTLE
Fremantle is one of the world's largest and most successful creators, producers and distributors of Entertainment, Drama & Film and Documentaries. Operating in 26 territories we are a proudly independent group of content creators. We produce and deliver high-quality multi-genre IP including some of the biggest entertainment formats, most watched international dramas, award winning films and hard-hitting documentaries, amplifying local stories on a global scale. From Too Hot To Handle to Mosquito Coast, Game of Talents to The Hand of God, Farmer Wants A Wife to 'Got Talent', Family Feud to My Brilliant Friend and The Investigation to Arctic Drift, our focus is simple – we create and deliver irresistible entertainment. We are also a world leader in digital and branded entertainment with more than 480 million fans across 1,600 social channels and over 40 billion views per year across all platforms. Fremantle is part of RTL Group, a global leader across broadcast, content and digital, itself a division of the international media giant Bertelsmann. For more information, please visit Fremantle.com, follow us @FremantleHQ or visit our LinkedIn and Facebook pages.
About Wattpad WEBTOON Studios
Wattpad WEBTOON Studios brings together technology, a diverse new generation of creators, and passionate global fandoms to create data-backed, audience-driven TV shows, films, and books. Leveraging incredible stories and insights from WEBTOON and Wattpad's combined audience of more than 176 million people, Wattpad WEBTOON Studios has pioneered a bold, global, fan-first approach to entertainment. Wattpad WEBTOON Studios has worked with Netflix, Sony Pictures Television, Crunchyroll, The Jim Henson Company, Vertigo Entertainment, Constantin Film, Penguin Random House, and many other leaders in entertainment and publishing.