Press Releases

2022.05.12
Wattpad WEBTOON Studios and Leone Film Group to Develop a Slate of Films for International and Local Production in Italy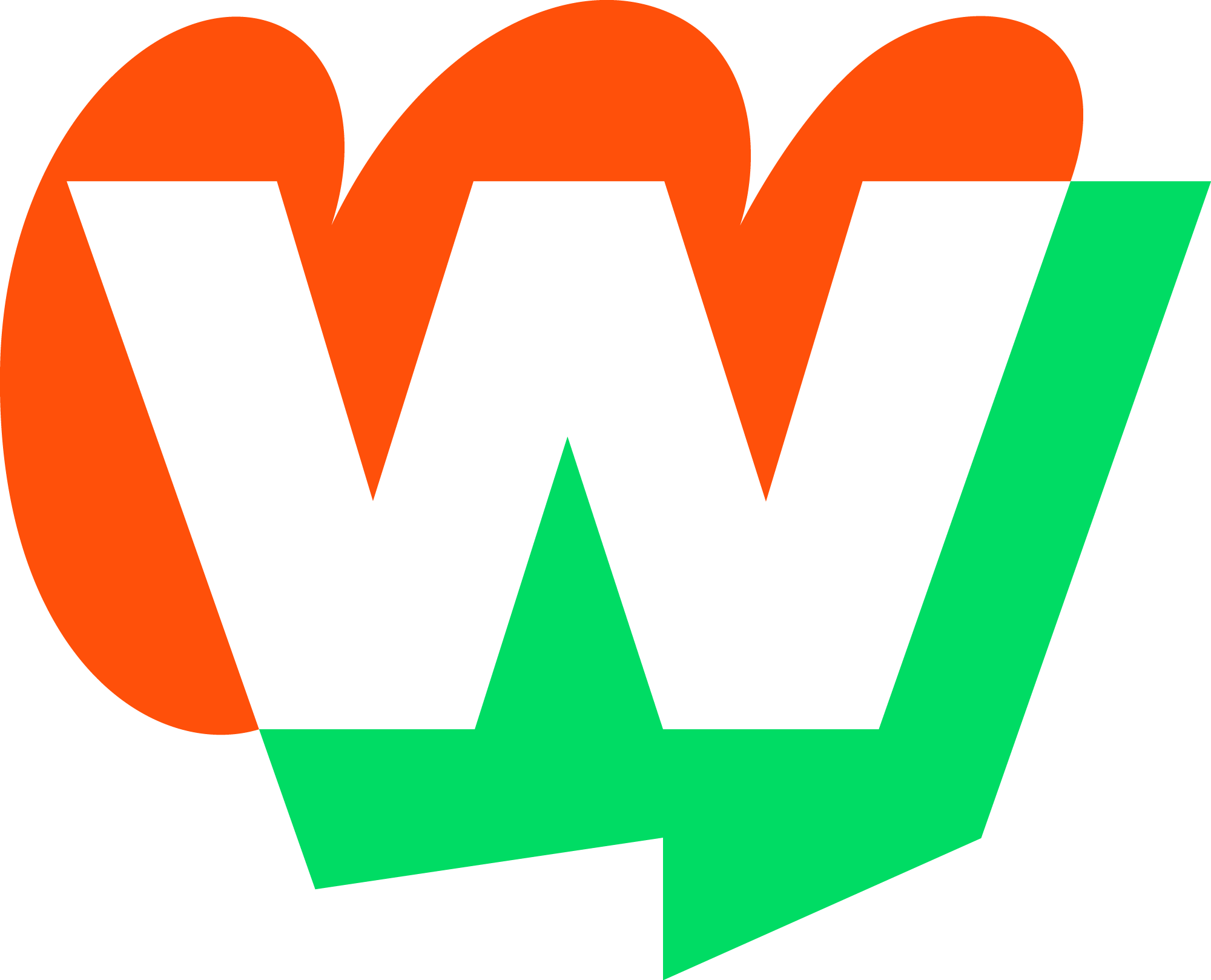 Wattpad WEBTOON Studios and Leone Film Group to Develop a Slate of Films for International and Local Production in Italy




- The companies are currently developing the Wattpad sensation "The Bad Boy's Girl" as a feature film
Wattpad WEBTOON Studios, the fan-driven global entertainment and publishing arm for WEBTOON and Wattpad, and Leone Film Group, a leading Italian independent production and distribution company, today announced development on a slate of films based on original fiction stories from Wattpad.
Leveraging Wattpad WEBTOON Studios' unique data-backed insights, the companies will jointly develop and produce viral, fan-driven original fiction stories from the Wattpad platform for international distribution.
The new slate deal follows a 2021 deal to develop Blair Holden's "The Bad Boy's Girl" as a film. "The Bad Boy's Girl" is one of the most popular stories on Wattpad, with more than 223M reads on the platform, and part of a trilogy of webnovels. Hannah Lehmann (Snap Originals' Two Sides, Facebook Watch's The Unboxing) is set to pen the script. Leone Film Group has also optioned the full series of novels in "The Bad Boy's Girl" saga. "The Bad Boy's Girl" is produced by Leone Film Group and executive produced by Wattpad WEBTOON Studios.
"Leone Film Group understands the power of listening to audiences and nurturing fandoms," said Aron Levitz, President at Wattpad WEBTOON Studios. "From our collaboration developing 'The Bad Boy's Girl' through our expanded partnership to develop a full slate of projects, we're thrilled to continue our relationship and create incredible films with built-in fandoms."
"We are really excited to announce this new partnership with Wattpad WEBTOON Studios and to strengthen our relationship. Our aim is to co-develop and co-produce international movies for young adult audiences," said Raffaella Leone, CEO of Leone Film Group. "In this competitive landscape, it is very important to select the right content that's going to appeal to our target audience, and Wattpad WEBTOON Studios' success in this space is paramount. Our aim is to start this year with one movie and then to make 1 to 3 movies per year from 2023."
Leone Film Group (LFG) recently produced through its production company, Lotus Production, the romantic drama,Time is Up, starring Bella Thorne and Benjamin Mascolo, which has sold worldwide. LFG will be the only independent distributor to bring Martin Scorsese's highly-anticipated crime drama, Killers of the Flower Moon, starring Leonardo DiCaprio and Robert De Niro to the big screen. It will be an exclusive to Apple TV+ in all other territories.
The new slate agreement is the latest in a series of significant partnerships and projects from Wattpad WEBTOON Studios in Europe and around the world. In fall 2021, the company also announced a significant deal with ViacomCBS International Studios to develop a slate of original series based on hit WEBTOON and Wattpad stories. Wattpad WEBTOON Studios' global Netflix sensation A través de mi Ventana reached #1 in 22 regions on Netflix, reaching the global Top 10 for Non-English films in 85 regions, and spending 11 weeks in the streamer's global Top 10. Based on Ariana Godoy's Wattpad hit of the same name, Netflix and Wattpad WEBTOON Studios are producing two sequels to the project.
In other European highlights, Wattpad WEBTOON Studios and Roy Lee's Vertigo Entertainment are developing Spanish WEBTOON creator A. Rasen's digital comic sensation GremoryLand into a film. Award-winning playwright and novelist, Gabriel Bergmoser, is attached to pen the script.
About LEONE FILM GROUP
Leone Film Group is an Italian independent leading production and distribution company, operating in the film and audiovisual market. It was founded in 1989 by the internationally renowned film director Sergio Leone. Its shares are listed in the Milan Stock Exchange and its main shareholders and CEOs are Andrea and Raffaella Leone. Leone Film Group distributes international and national movie hits on the Italian market. Its main successes are Wonder, The Wolf of Wall Street, La La Land, The Hateful Eight, Rush, The BFG – Big Friendly Giant, The Post, Green Book, 1917 and, as regards production, Perfect Strangers, La Pazza Gioia, A Casa Tutti Bene, Gli anni più belli.
About Wattpad WEBTOON Studios
Wattpad WEBTOON Studios brings together technology, a diverse new generation of creators, and passionate global fandoms to create data-backed, audience-driven TV shows, films, and books. Leveraging incredible stories and insights from WEBTOON and Wattpad's combined audience of more than 176 million people, Wattpad WEBTOON Studios has pioneered a bold, global, fan-first approach to entertainment. Wattpad WEBTOON Studios has worked with Netflix, Sony Pictures Television, Crunchyroll, The Jim Henson Company, Vertigo Entertainment, Constantin Film, Penguin Random House, and many other leaders in entertainment and publishing.